Heavy Machinery & Diesel Specialists
With experienced and qualified heavy diesel mechanics and an experienced tradesman painter/panel-beater, we can cater for all repairs including engines, transmissions, brakes, drivelines, hydraulics and pneumatics and full machine overhauls.
Book A Repair
Diagnose, repair, and maintain vehicles & machinery. Book online.
Emergencies
We provide a 24/7 emergency service. Contact us on 027 318 4061
Specialists In Heavy Machinery
On Site Services Available
CRV has some of the most respected
heavy equipment mechanics in New Zealand
Over the years we have established good relations with most heavy equipment franchise service departments in NZ and our company is respected for its expertise in the industry. We have an existing client base who respects us for our mechanical ability and who trust us to repair all brands of machinery. Our customers frequently use us in an advisory capacity when buying, selling or repairing machinery.
As qualified tradesmen with over 80 years of combined experience in the diesel industry, the staff have seen many changes but admit – "we are never too old to learn and are keen to continue learning". CRV has invested in extensive training for its staff on the new electronic engines. CRV is a member of the YES Association (Your Electronic Specialists), MTA Assured group, and The Association of Australasian Diesel Specialists (AADS).
See Us At Work
See a gallery of our team hard at work. We work in the garage and out in the field.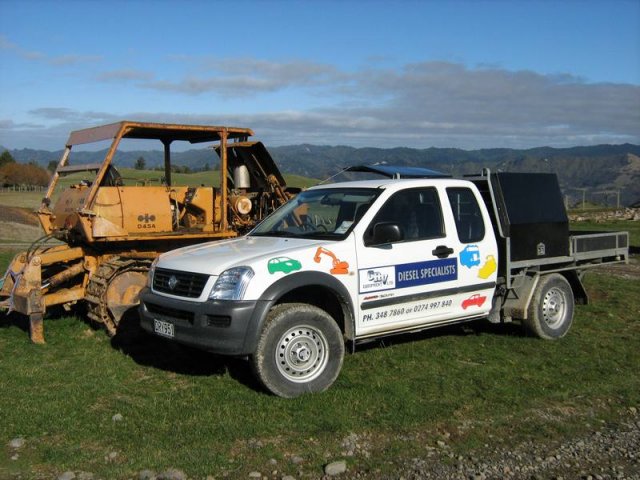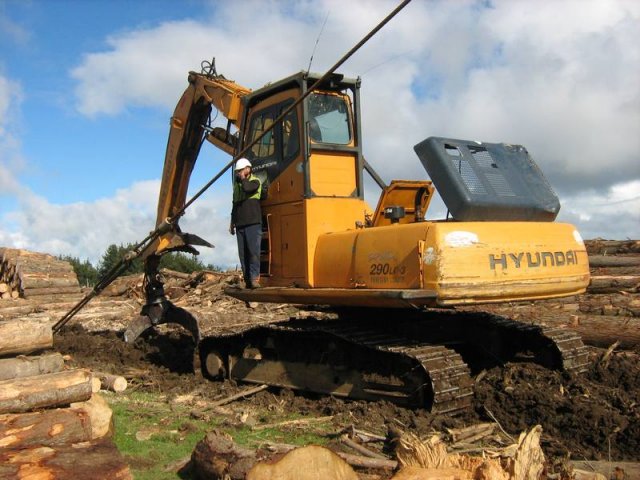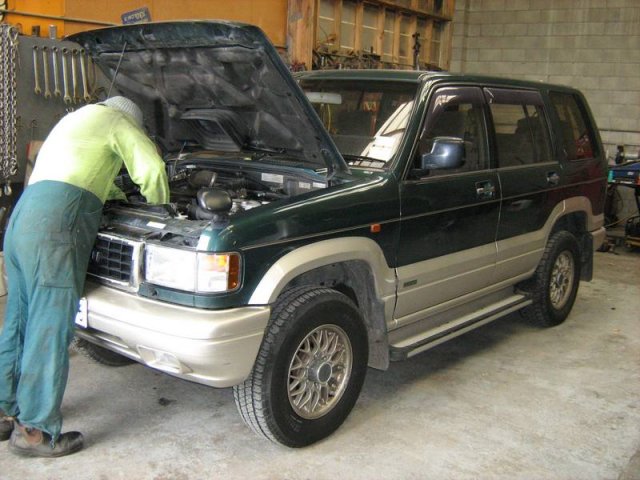 Book a repair
Fill out the form below to book a repair. One of our specialists will get in touch and arrange a time for you to meet. We'll diagnose and repair the issue in our premise or in the the field.